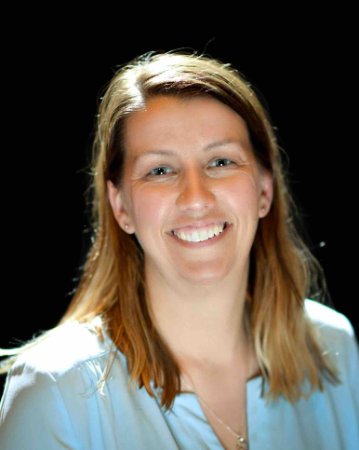 Gill - Training & Behaviour Director
Gill has owned and trained dogs for over 11years and has a vast experience in working with a range of dog breeds, ages and issues. Although she started as a class instructor Gill now specialises in behaviour modification and in particular, aggression problems. Having rescued and successfully rehabilitated her Old English Sheepdog, Noah, who previously had a history of 8 bites to people, Gill knows exactly what it is like to live with a 'problem dog' and is always prepared to go the extra mile to support you and your dog. Gill has worked with over 3000 dogs and owners during the last 11 years and is one of the most experienced behaviourists in the area, she has a wealth of practical experience with qualifications to match. She no longer works hands on with clients, except in exceptional circumstances, she now spends her time developing the classes and trainers to ensure every customer gets the highest quality of service.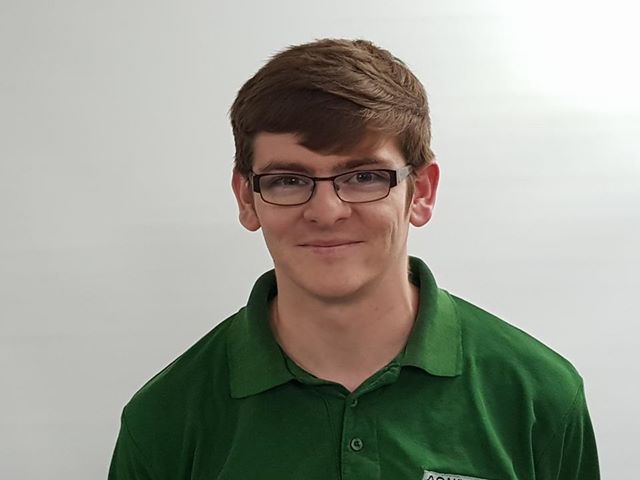 George - Head Behaviour Counsellor
George joined Oakwood in 2015 after graduating with a degree in Applied Animal Behaviour and Training at Bishop Burton College. He is now our Head Behaviour Counsellor and Head of Dog Training and is currently taking classes and 121's, along with his own behaviour clients. In his time with Oakwood he has trained over 5000 hours on a professional basis. You will always find George working practically with clients. George has developed extensive experience in dog training during his time with us and is now one of our most sought after trainers. You may have to wait a few weeks to get an appointment with George.
Current Qualifications
BSc Hons Applied Animal Behaviour and Training
Dorwest Herbs Advisor with Distinction
Extended National Diploma Level 3 in Animal Management - Triple Distinction
Certified People First Aider
Certified Canine First Aider
Courses Attended
Customer Service - July 2016
Pending Courses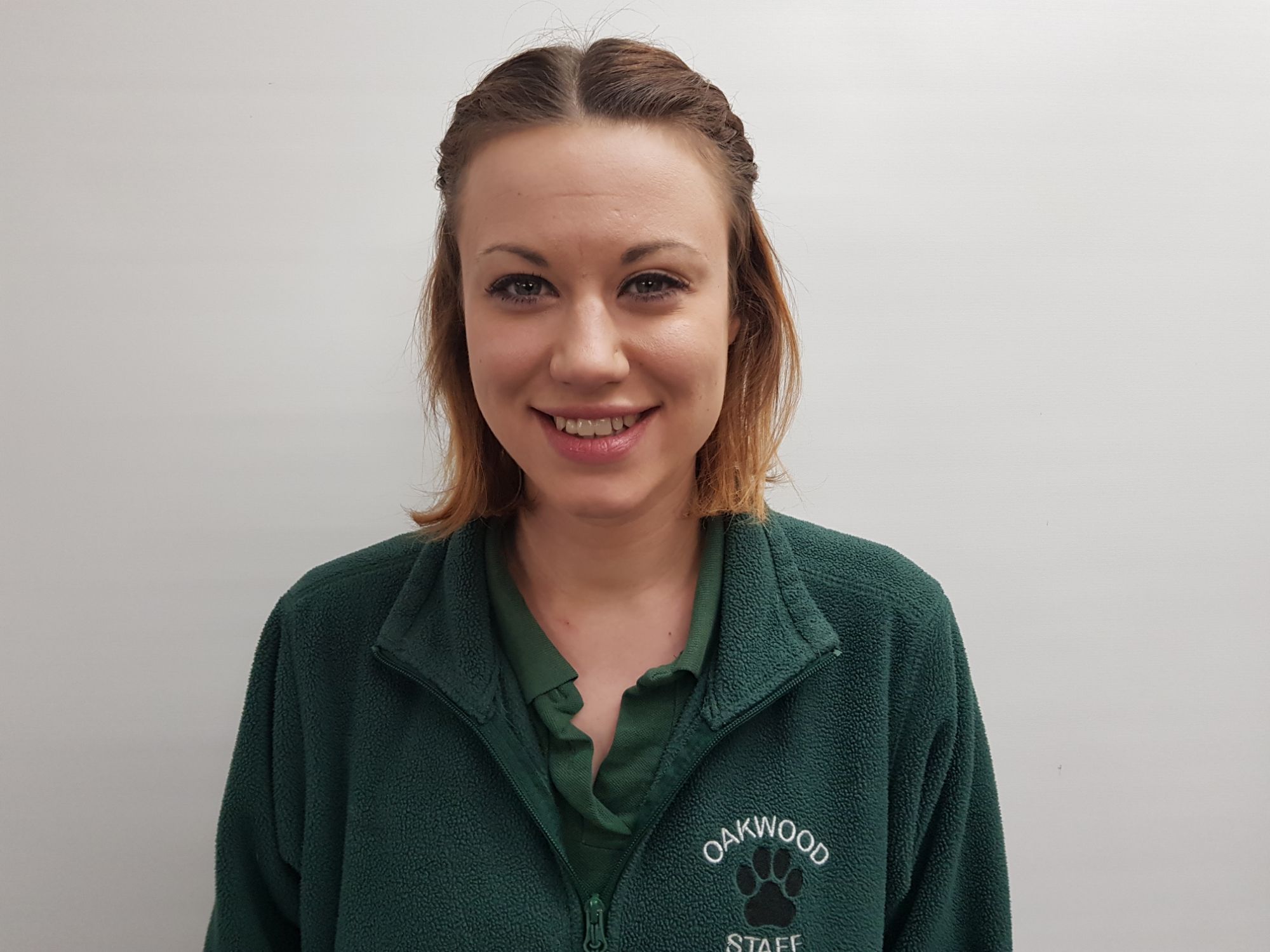 Kerry - Behaviour Counsellor
Kerry joined Oakwood in January 2016 and is working towards her Foundation Degree in Canine Behaviour and Training. She has been teaching classes, 121s and working with behaviour clients for over 12 months on a full time basis and as a result has extensive practical experience of working with dogs with behaviour problems.
Current Qualifications
Dorwest Herbs Advisor with Distinction
Certified People First Aider
Certified Canine First Aider
Courses Attended
Customer Service - July 2016
Agility Training for Trainers Level 1 & 2
Pending Courses
Foundation Degree in Canine Behaviour and Training