Risk Assessments (Fostering/Adoption)
Risk Assessments for Social Services/Adoption Teams and Fostering Agencies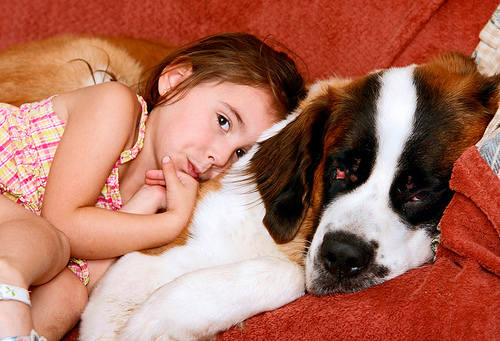 Do you want to adopt a child, but you have a dog that has never been around children?
Do you need to provide an risk assessment to support your foster or adoption application?
Do you work for social services and have a client whose dog(s) require an assessment?
As the leading dog behaviour experts in the local area, Oakwood have been used by a number of foster/adoption agencies and local authorities to assess dogs and the homes of potential adoptive parents or foster carers.
The assessment process involves:
A visit to the home lasting approximately 1hr (longer if there are more than 1 dogs)

A full report sent to the agency authorising the assessment, which includes:
Practical considerations regarding home environment and recommendations

Temperament and behaviour of the dog in relation to the family and strangers, including handling, collar holding and behaviour around food/treats/toys).

A professional opinion on the risks these animals present to children and how these risks could be mitigated

General advice regarding the safe introduction of children and animals
The cost for this service is £150 per dog including expenses within the HU postcodes.
To discuss this process please call 01482 823555, option 1 and speak with Gill, our Head Behaviour Counsellor.