If you have just completed our 6 week puppy course or basic manners course, your next step to a well trained dog is through our follow on classes.
If you are part of our puppy basic or puppy premier tiers, these are the classes you will be joining and what they include.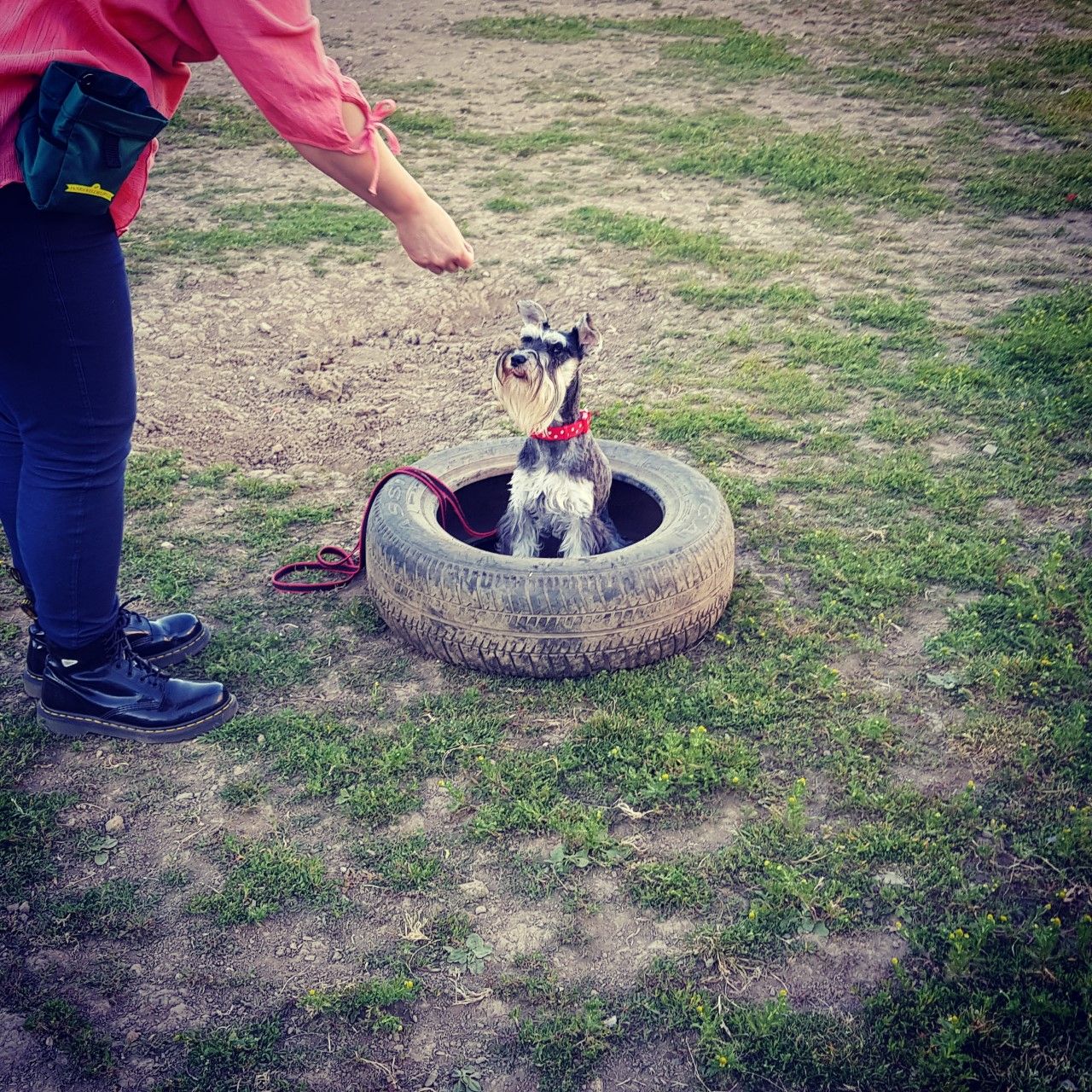 Advance Puppy Class!
Designed for puppies up to 1 year old who have already completed our 6 week puppy course. The class focusses on progressing training to off-lead, improving and perfecting exercises learnt in the 6 week puppy course, and learning brand new obedience and important behaviours.
A 12 week rolling programme (you can start it any week), though you can carry on for longer if you are feeling the benefit of the training.
Course includes:
Improving and progressing everything you have learnt in your 6 week basic puppy course.
Send to Bed
Emergency Stop
Recall from Play
Out of sight 'Stay'
Off-lead Walking to Heel
Offering body parts (e.g. paws) for grooming and health checks…
Tricks, games, mental stimulation and much more!
We run Advanced Puppy Classes throughout the week, so please call to check availability on 07518907710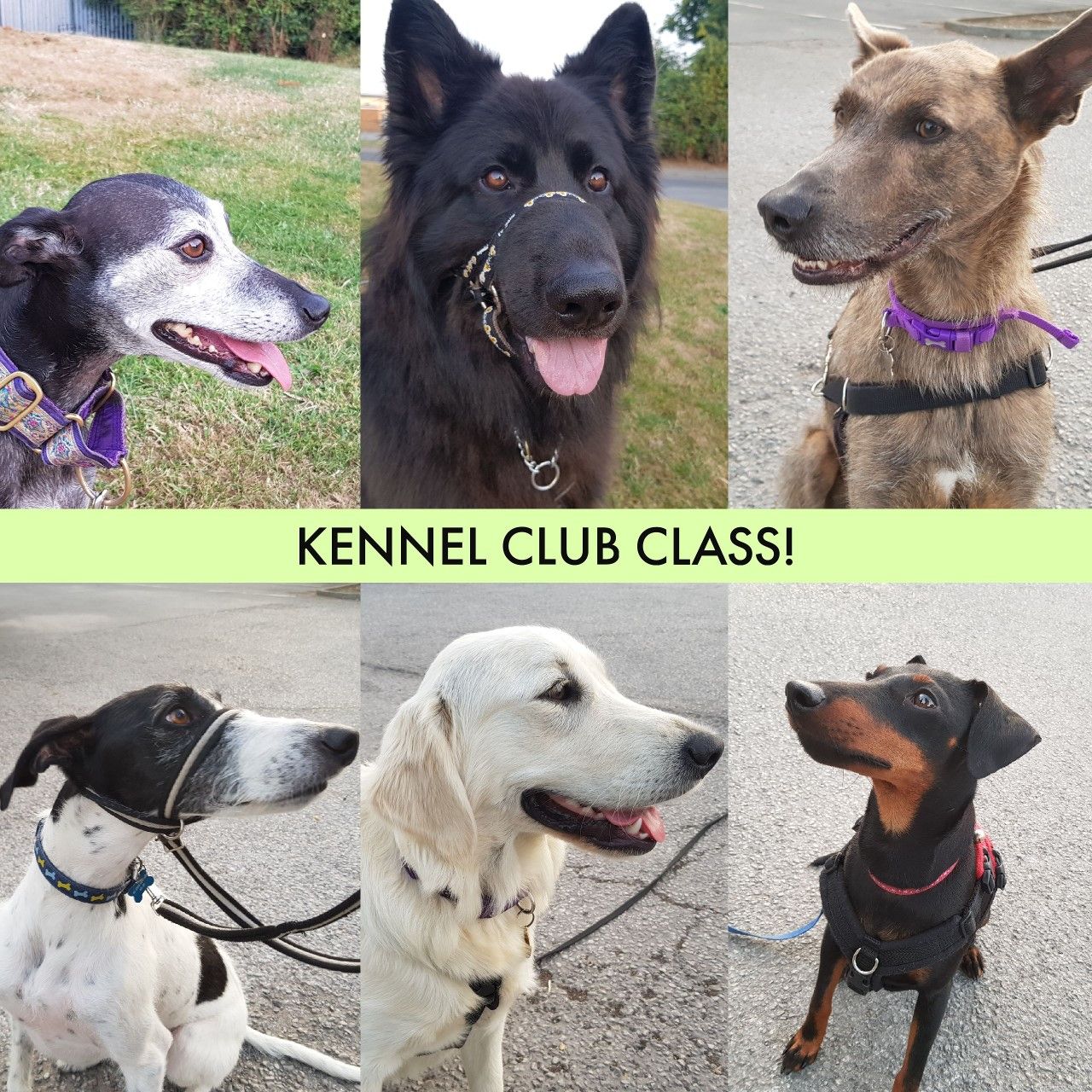 Kennel Club Good Citizens Class!
The Kennel Club Good Citizen Dog Scheme is the largest dog training scheme in the UK. It's aim is to premote responsible ownership, enhance our relationship with our dogs, train our dogs to be acceptable and pleasent to have in society and make the community aware of the benefits associated with dog ownership. Here at Oakwood we have been approved by the Kennel Club to run the courses and examine the tests on their behalf.
The Good Citizen Classes run weekly for 1 hour. We have weekend and weekday evening classes, please call us for the latest avaliability on 07518907710. They run on a monthly rolling-on basis; you pay just £50 per month for your classes, and train until you are ready to take your test. Tests are run as and when we have dogs and clients that are ready, and during the tests no treats are allowed to be used, so you will learn how to get your dog to work for you, and not for the treats!
The cost of our follow on classes is £50 per month, payable monthly in advance, or if you have a young puppy (under 4 months) you can join one of our tiered packages as seen here
Booking Terms - You book to secure your space on the course so if you need to miss a session for any reason, your space is held for you. To continue month on month you need to book and pay for your following month the last week of the month for the following month, so for May training you would need to book and pay on the last April session.