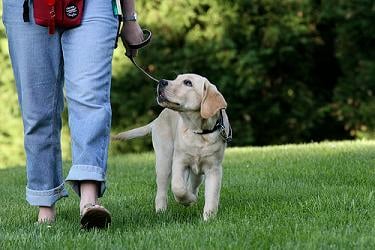 Dogs aged 4 months and older are suitable for our basic mannes course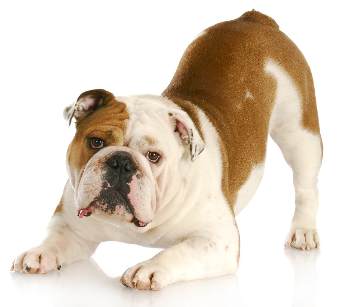 Dogs taking our basic manners course benefit from learning in a 121 environment rather than a group class.
What you will get from our Basic Manners Training Course:
6 weeks of training (Week 1, without dogs to answer all your questions and prepare you for the practical sessions)
Each session is organised around specific real life situations - See below for our curriculum
Experienced trainers who will support you throughout the entire course
A family friendly training enviroment with complementary refreshments
Our Ebook (worth £4.99) '12 Steps to the Perfect Dog'
Our Unique Basic Manners Curriculum
Week 1 - A Dog Free Orientation Session - introduces to you how dogs learn, typical dog behaviour problems and how they can be prevented and sets up your expectations for the course ahead.
Week 2 - Meet & Greet Session - works on teaching your dog how to greet other dogs and people nicely.
Week 3 - Home/Office Session - teaches your dog food manners and how to chill out in the home to help make living with your dog much easier.
Week 4 - Neighbourhood Walk Session - works on teaching your dog how to go for a nice, relaxing walk, without pulling and being silly and also how to be good off lead.
Week 5 - Company for Coffee Session - teaches your dog how to behave when guests come over.
Week 6 - Trip to the Park Session - here we work on teaching your dog how to behave when off lead at the park.