Stuck at home right now?
Struggling to train your puppy?
It's time to learn what makes your puppy tick, get ontop of all those mischevious behaviours and put your puppy on the track to success!
This 6 week training course will allow you to train your puppy in the comfort of your own home and progress at a rate that is right for you and your schedule. This means you don't have to worry about listening to a trainer as well as training your pup. You can pause and replay the videos again and again!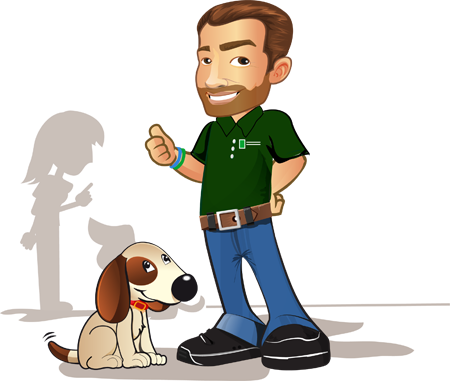 For just £29.99 (Less than £5 a week!) you will receive -
The 12 Step Guide to the Perfect Dog - An ebook, highlighting every step you need to follow to create the perfect pooch (Value £5.00)
Pre course notes giving you an insight into the training you will receive
A video each week for six weeks. Each one will follow the pattern of the dog training classes run at the training centre
Course specific notes for each week. These include extra information on top of the items covered in the videos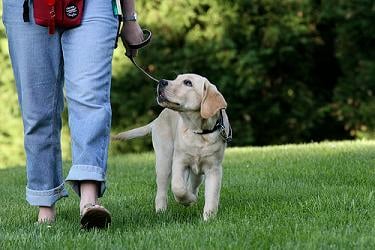 The course covers:
Name Response
Eye contact and attention
'Leave it' and 'Take it'
Toilet Training
Play Biting
Handling and Restraint including nail clipping
'Sit'
'Down'
'Stand'
'Settle'
Control through a Doorway
'Stay'
Walking on a Loose Lead
Recall
Greeting People without Jumping Up
Taking Food without Snatching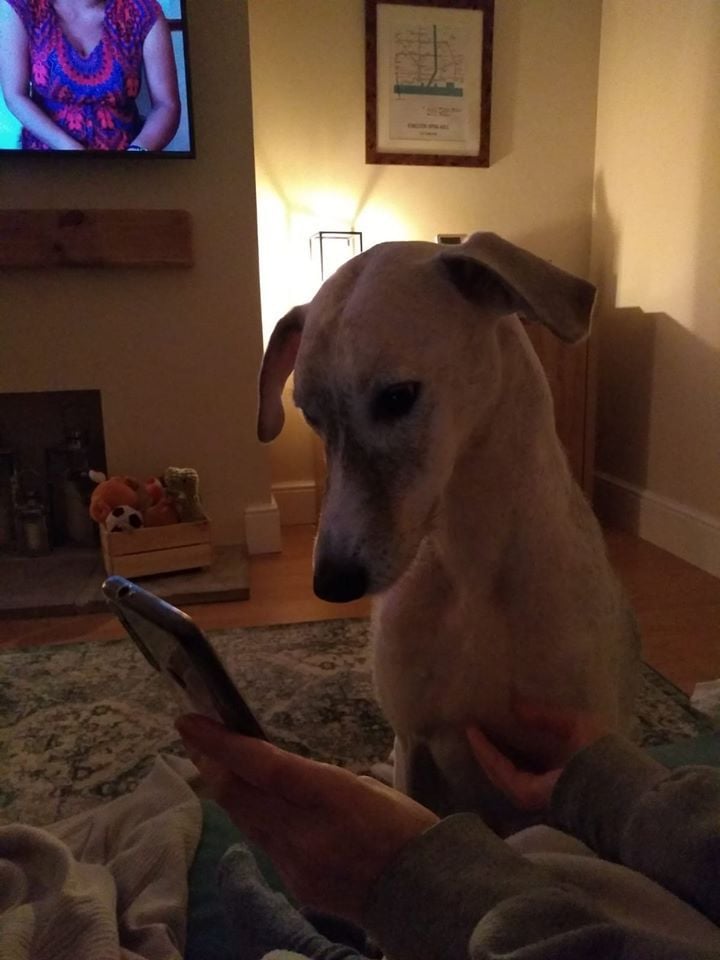 Want to go extra?
Why not join our online Facebook community?

By choosing the Oakwood Online Plus option for £60, you will also gain access to our Facebook group for the duration of your course . Here we share videos, homework, live stream training sessions and more! The group is the best way to be part of the Oakwood Online community
By selecting Oakwood Online Premium for £90 you will recieve all the above benefits plus an extra month in our follow on Facebook group. This group is for the advanced puppies that have graduated from their puppy course and are looking to the future for their training needs.

What are you waiting for!